Sony has been a popular brand in our households for a very long time. Their video game consoles and audio equipment have a well-established presence in the market. They have, however, long since given us amusement through other channels, most notably television. Since their Sony Bravia TVs have been available since 2005, they have established a solid presence in the market and in customers' homes. But even high-quality electronics occasionally have problems. Look below to learn how to resolve these problems.
Basic Troubleshooting for Sony Bravia
First step: Check power settings and cable connections
Check your plug first, then the rest. Your Sony Bravia won't operate if the power settings and cable connections aren't done correctly. Check to make sure your outlet is operational and that any cable connections are safe. You could experience issues if the cord's prongs or cable are damaged. Make sure to carefully straighten out any tiny bends in the prongs so that they are parallel to one another and straight. Replace the prongs right away and examine your outlet for any electrical problems if the damage is more noticeable or if they appear to be burned.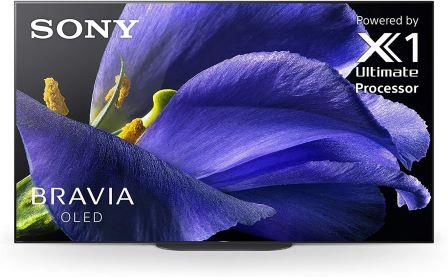 Read next – Phillips Flat Screen TV Troubleshoot
Second step: Check the remote
Look at your remote; the batteries might be low. Alternately, the battery bay's broken components could prevent the proper flow of energy. If there are any impediments, remove them before attempting to use the remote controller. You could need a new remote if the sensor doesn't react when you press buttons, the remote's small light doesn't work, and the batteries are being used appropriately. If the sensor and batteries are functioning properly, use the "Auto Program" function to automatically save available channels in the TV's memory if you are unable to receive or choose channels.
Third step: Reset to factory settings
Problems might occasionally result from modifications made to the gadget after purchase. These could be different setups we've implemented or even intervention from the outside. Try using the factory settings reset option to address these problems, which should also address your current problem. You may do this by turning on the television, holding down the power and up arrow buttons, and then letting go of the up arrow button. This will reset the device to its factory default settings and erase all saved settings.