Sony has long since been a frequent brand in our homes. Their audio equipment and gaming consoles have had their place on the market firmly established for a while now. However, they have long since provided us with entertainment through other means, namely television. Their Sony Bravia TVs have been around since 2005 and thus have gotten properly entrenched in the industry as well as customer's homes. But even high-quality electronics can experience malfunctions. To find a solution to these issues takes a look below.
Basic Troubleshooting for Sony Bravia
First step: Check power settings and cable connections
First things first, check your plug. If the power settings and cable connections on your Sony Bravia aren't properly done it will not work. Confirm that your outlet is working and all cable connections are secure. Any damage to the prongs of the cord or its cable can cause problems for you. The prongs should be parallel to each other and straight, make sure to fix any slight bends carefully. If the damage is more prominent or your prongs have a burnt look to them you should replace them immediately, as well as check your outlet for any electrical issues.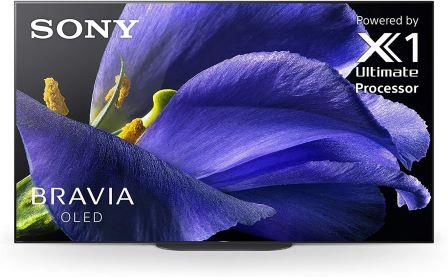 Read next – Phillips Flat Screen TV Troubleshoot
Second step: Check the remote
Take a look at your remote, its batteries may have run out. Alternatively, parts of its battery bay could be damaged causing improper energy flow. The remote controller's sensor may be obstructed by something, clear any obstructions and try using it. If the sensor doesn't respond when you press buttons, the little light at the top of the remote, and you've made sure batteries are properly utilized you may need a new remote. In case the sensor and batteries work properly use the "Auto Program" function if you cannot receive or select channels to instantly store available ones in the TV's memory.
Third step: Reset to factory settings
The problems sometimes emerge from changes that were made to the device after purchase. These can be various configurations we've enacted or even outside interference. To solve these and hopefully resolve your current issue try using the factory settings reset option. The way you enact this is by turning the television on, holding up arrow and power buttons, and then releasing the up arrow button. This will erase all saved settings and return the device to factory settings.